What are the best vacation spots out there? If you are dreaming of your next travel escape, you might be interested in our list of Best Vacation Spots worldwide! This includes of course only the destinations we have already been to. Well, who knows, maybe one of these spots will be your next destination!!! 🙂 Wiiiiiii, now let's have a look!!!
Best Vacation Spots – Vancouver, Canada
Let's start with Vancouver! This city makes it one of the best vacation spots out there. You can go skiing in the morning, and swimming in the afternoon! How cool is that? Besides that, you can take a ferry to the Vancouver island, which is known for its vast wilderness. Rent a car, and go explore the island! Be attentive as you might see a bear (ammm, stay in the car!!) or you might even be able to observe orcas from the land! The coast itself is also very impressive, so are the giant trees of Cathedral Grove. What a great destination!
The Canary Islands, Spain
When thinking back, the Canary Islands were one of the best vacations spots we have been so far! This is mostly due to the fact that the Spanish island offers so many things to do! We originally came to spend some couch potato days on the beach, but at the end these were one the most active holidays so far! Dear hikers, take your hiking shoes with you; Dear desert fans, prepare for romantic sunset walks in the dunes; And dear beach lovers, look forward to some great swims and sunbaths on paradise spots!
Madeira, Portugal
To the best vacations spots definitely belongs Madeira! This small Portuguese island offers many hiking possibilities, tasty food, delicious wine, and a nice seafront! It makes a perfect vacation destination in Europe during the colder months! We would go back any minute!
South Africa
If thinking about the best vacation spots our world has to offer, one destination ranks very high – my beloved South Africa. It is a place which is not only wealth in nature, it is a destination also which makes you thinking about the humanity and animal care. I have never been so deeply touched and thoughtful when coming back from vacation.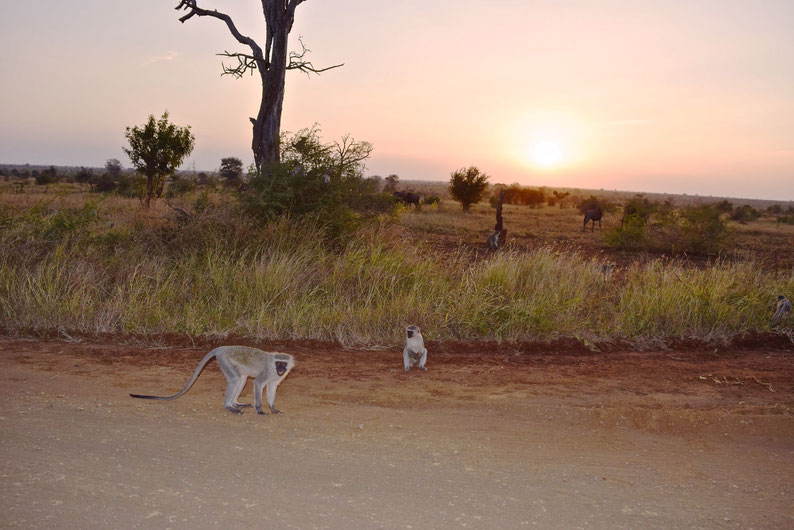 Mexico
Isla Mujeres, Cozumel, Tulum, Playa del Carmen – these are the paradise places in Mexico if you are longing for a peaceful, relaxed vacation! But this country offers much more than that – think of tortillas, tequilas, sombreros (the funny part!) and lots of history when visiting ancient ruins, temples (Chicken Itza), pyramids (Teotihuacan). There are some great cities to visit too, such as San Cristobal and Oaxaca. But don't forget to visit Agua Azul – a picturesque waterfall in the state Chiapas. Definitely one of the best vacation spots out there!